Baby Bobcat - Miniature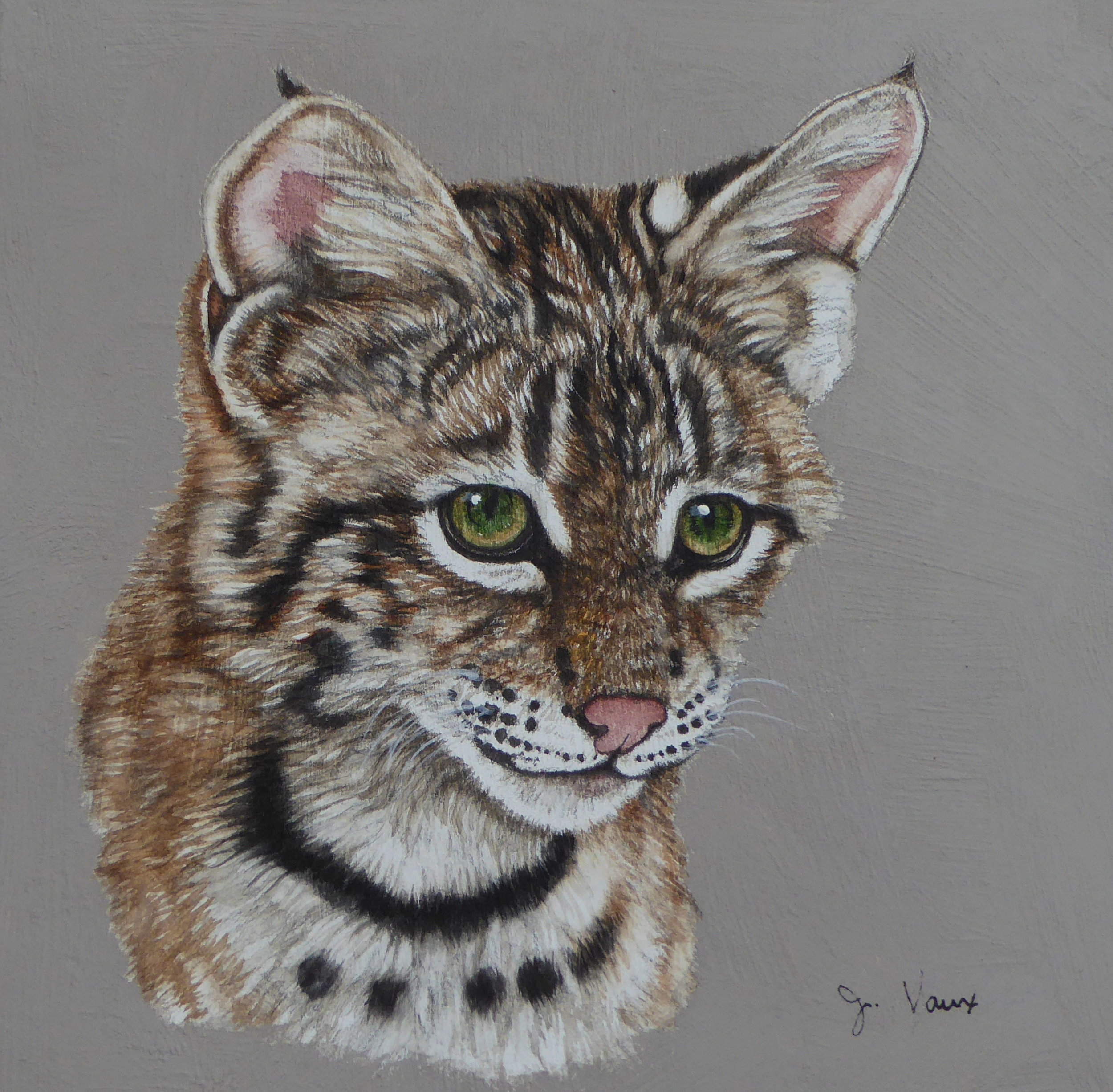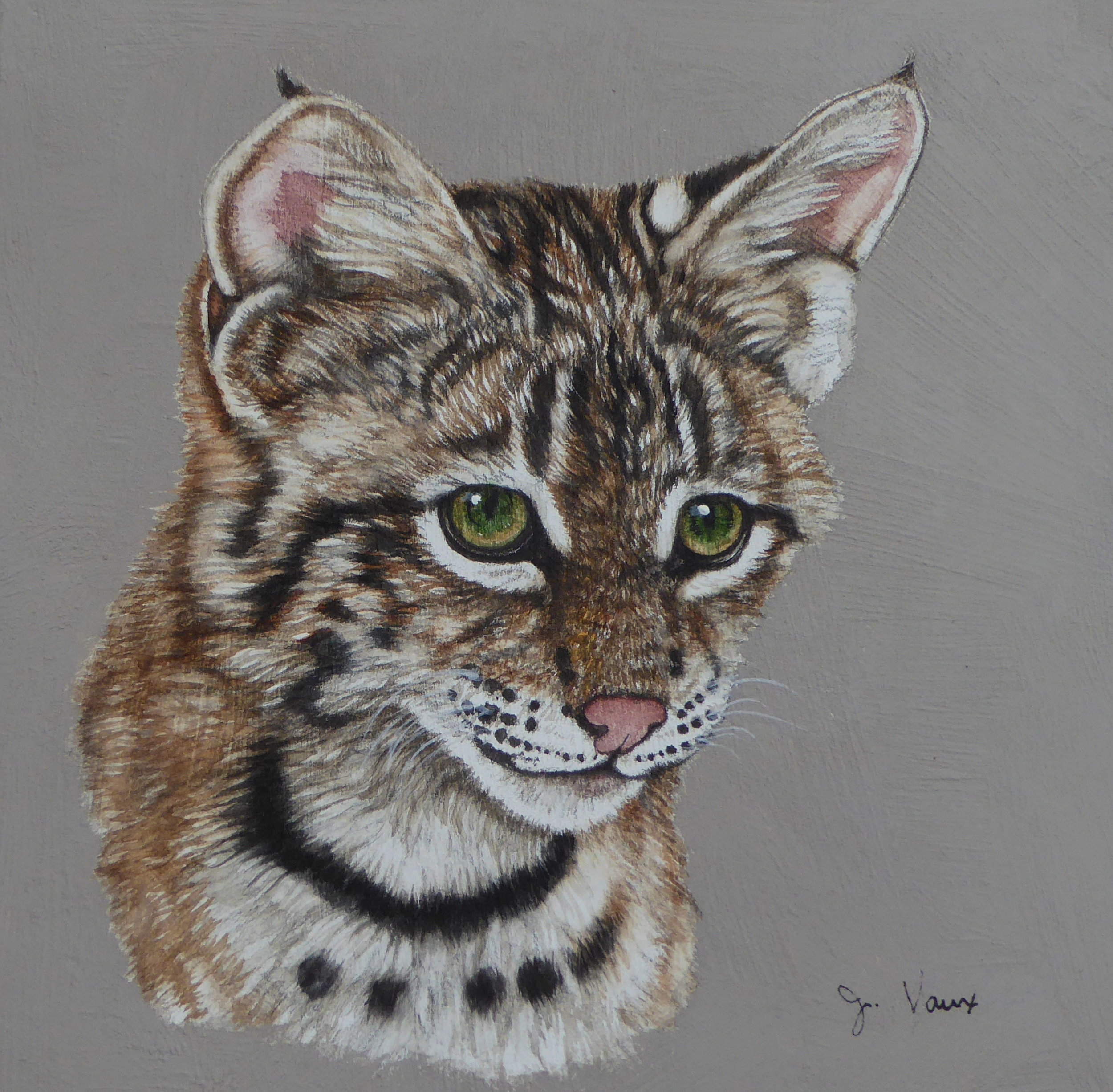 Baby Bobcat - Miniature
A New Series of miniature Paintings by Artist Jacquie Vaux.
One of Nine Miniature Paintings of very cute cubs of Big Cats.
Each measures 6 x 6 inches and is a watercolor painting on a cradled board;
The series is mounted on a fabric-covered board.
The price of this series of 9 paintings ( including mountings and board is $3500.
Each individual painting may be ordered for $400: and other options are available.
Please call us to explain all options 970-682-2663. Thanks for your interest.